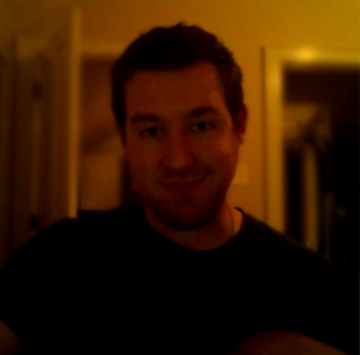 Connor Norman
Game Designer
"The only way to do great work is to love what you do."
Hello! I'm a Game Designer in San Diego, California. I've been working in the gaming industry for almost a decade - designing levels, economies, systems, and content for games played by millions. I'm currently based at High Moon Studios, working on Destiny.
When I have free time, I play hockey, work on projects in Unity, and create mods for my favorite games.

Phone : 860-205-1830
Email : Connor.Norman1@Gmail.com